Halloween Spooky Neon Archive
Halloween was a holiday that was always awesome as a kid and I felt I needed to outgrow it once I got to Middle School but later became a born again Halloween Raver in my late teens. Thanks to sites like X-Entertainment my love for Halloween was renewed and I've been a fan ever since. So here we have an archive of all the different Halloween themed articles we've had:

Goosebumps Articles Archive Enough articles about Goosebumps and Are You Afraid of the Dark that they have their own Archive
French Day of the Dead
French Halloween Songs 1French Halloween Songs 2
Grinch Animated Trilogy featuring Halloween
Elvira Mistress of the Dark Specials
Vampirella Movie Look Back
The New Addams Family Reunion TV Show and Movie
The Amazing Addams Family DuologyLady Death Animated Movie: A Look Back
Casper's Haunted Christmas
Music Match Halloween
Music Match Halloween 2 The Return
Spooky Music Videos Music Match 13
Music Match 16: 3 Spooky Music VideosVillanous Shorts
A Look Back at Tales of the Cryptkeeper Cartoon
Big Bad Beetleborgs A Look Back
Friday the 13th and Nightmare on Elm Street Remakes
A look back at Skeleton Warriors
The Nightmare Before Christmas 2: Game Sequel
The Nightmare Before Christmas Revisited Soundtrack
Freddy VS Jason Soundtrack Listen Back.
Big Wolf on Campus A Look Back
Big Wolf on Campus Opening/Intro
MiscRave Halloween Traditions
Halloween is Coming to MiscRave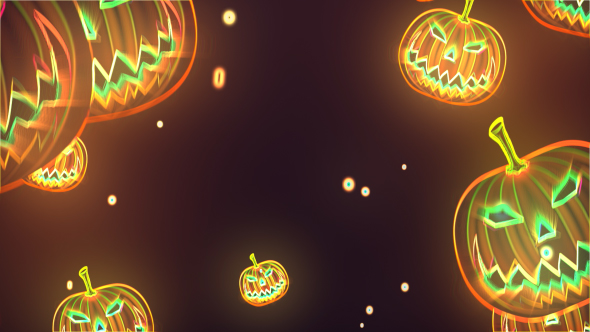 If you enjoyed these articles or have any thoughts let me know by commenting below or by tweeting at me. You can also share the article or hit me up an email with your thoughts, it's nice to hear from other fans.