French Film Reviews & Recommendations Vol. 1
I watch a few French films a year since I am learning the language and normally I keep my opinion to myself but looking around there aren't many reviews for a few of them, especially when they are independent films and it can be hard to even find a synopsis, so decided to go ahead and give recommendations and short reviews of them. Today we'll take a look at Amanda, Paris, Je t'aime and The Grand Seduction.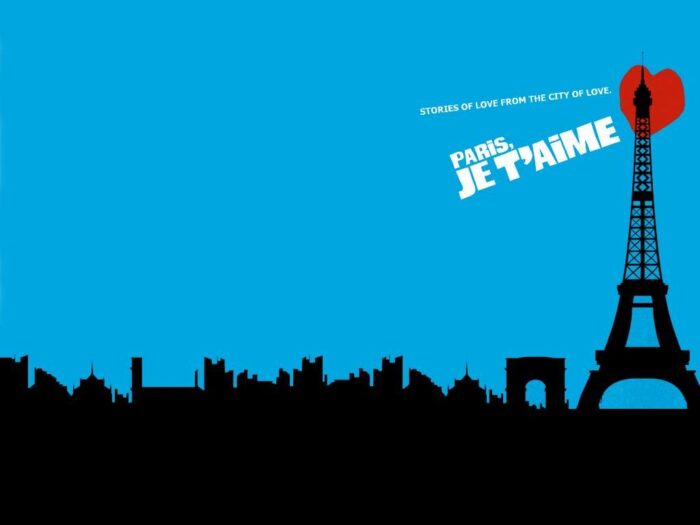 Paris Je t'aime
A collection of short films in the Cities of Love series, this was the first one that is an anthology romantic drama collection where the only aspect is the city that connects all the stories. It's in French, with plenty of English and even one in Spanish with well known directors and actors in some of them. They are short 10 minute stories or so, some a little bit longer, some a little bit shorter but they tell a brief story and it can be any type of story. Some of them are great and only a few are not as interesting but since they're so short you don't mind them. The formula works great and I'll be checking out the other movies in this series despite not being French related.
La grande séduction: Seducing Doctor Lewis
The original Quebec film, not the remake from Canada or the other remake from France is the one I saw, absolutely fantastic, easy to understand even if you're not a top level french learner and a good comedy film. The acting is great and while a simple plot, it is refreshing in the way that they handle it. I fell in love with this little town that we spent so much time on and all the shenanigans that you'd expect from a sitcom or even Flintstones episode. Quebec makes some great French films in general so I went in with some expectations and they were met, there's a reason why this movie has already been remade in English and a second version in French.
Amanda
Part of the Tour of French Films 2019, which I reviewed some of those movies, this is one I watched a bit later so it didn't make it on that review. It's a drama and deals with difficult decisions that a guy in his 20s has to make regarding his sisters daughter. Definitely not a feel good story and while it includes some lighter scenes and a love angle I can't say I enjoyed it too much. I know my significant other loved it though since it was more like real life.
Today we took a look at 3 films which 2 were excellent and one was not my personal cup of tea but it was for my S.O. so all 3 are worth your time to check out and all 3 should get you practicing your French as well. So, while I've reviewed french films before, this is the first of many in this style. For more French articles including more film recommendation and reviews click on the French flag or type French on the search bar.